The Leader Within is a multi-faceted Personal, Career, and Leadership Development Coaching Program that will provide Working Moms the tools to lead themselves, their peers, and their organization's mission. 
The program will provide Workings moms with a strong ability to gain quality leadership for themselves and the teams they will manage. The Leader Within looks to
help working moms develop personally by setting goals and taking accountability for their actions.
help working moms lead others by developing an effective style of peer-communication and delegating tasks efficiently from person-to-person.
ensure that working moms maintain the skills and mindset to lead their organization's mission by evolving their business acumen and identifying their own style of leadership.
The Leader Within Program focuses on developing a working mom's leadership styles and abilities to ensure that each can conclude the program with an idea of how to be an effective leader for themselves, their co-workers, and for their company.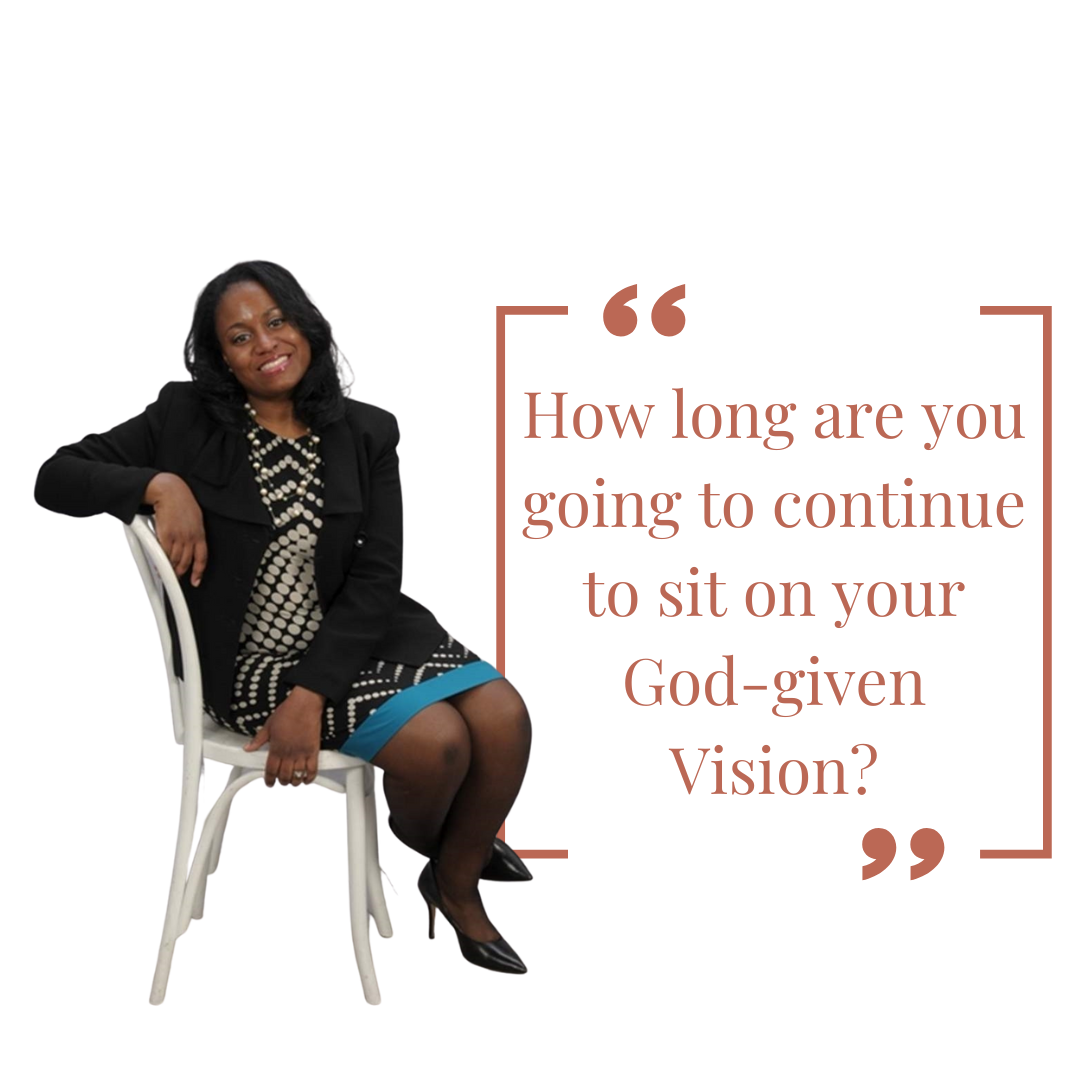 Hi, I'm Latika
As a working mom of 4 young girls, guilt, depression, and the thoughts of others created fear, doubt, and imposter syndrome to prevent me from going up the career ladder into leadership positions. I would continue to seek promotions, but would continuously receive negative responses. And, for almost five years, I stayed in a position because NO ONE wanted to promote a working mom who was committed to both her family and job. I stayed in a position that made me unhappy and unfulfilled, knowing that there was more for me. I continued to sit on my God-given Career Vision of being a Chief Learning Officer because others thought I wasn't ready, and in turn, I believed I wasn't ready. To defeat that, I had to do some internal work that prepared me for the leadership roles I dreamed of. And, I want to share with you those same strategies, skill sets, and changed mindset that propelled me into the leadership roles necessary to pursue my Career Vision. Are you ready for your own journey?
With my combined personal experience of being a working mom and overcoming the struggle of being stuck, along with 16 + years of Career/Workforce Development and Corporate Training in Leadership Development, I want to share with you how you can tap into your leadership style to propel you to lead others in teams and organizations. In this program, you will gain the strength, confidence, and action plan to pursue your Career Vision of getting into a front-line/first-line supervisory position. Are you ready?

The Leader Within follows a 3-part Framework which allows you to learn how to identify your leadership style and utilize it, which is outlined below: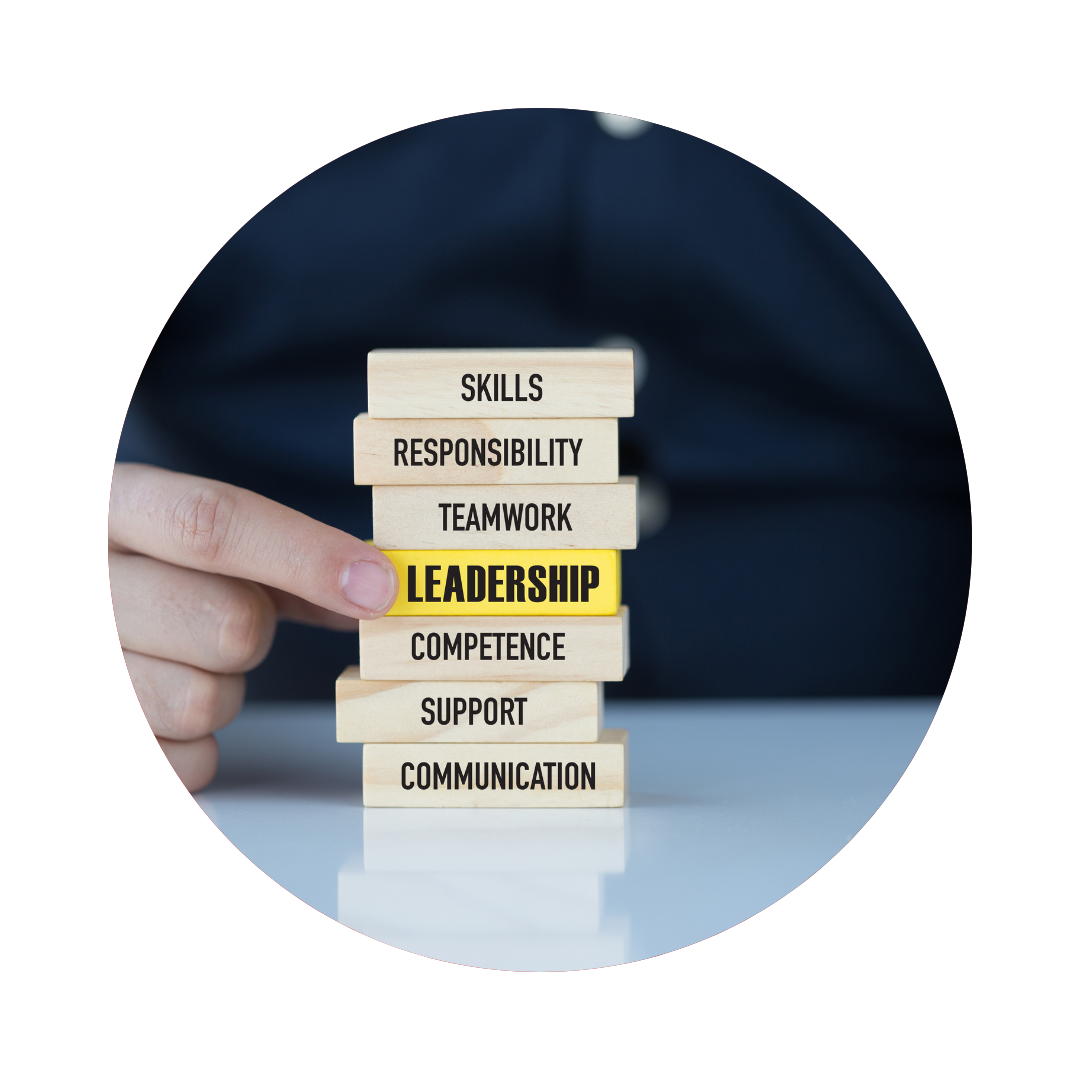 Learn to be self-aware of your leadership style and how to be the leader of your career.
Identify how to be a Leader (Master Self)
Identify and Implement Boundaries
Identify how to influence in any capacity
Identify your communication style and learn how to implement it with practice
Shift your mindset to be a leader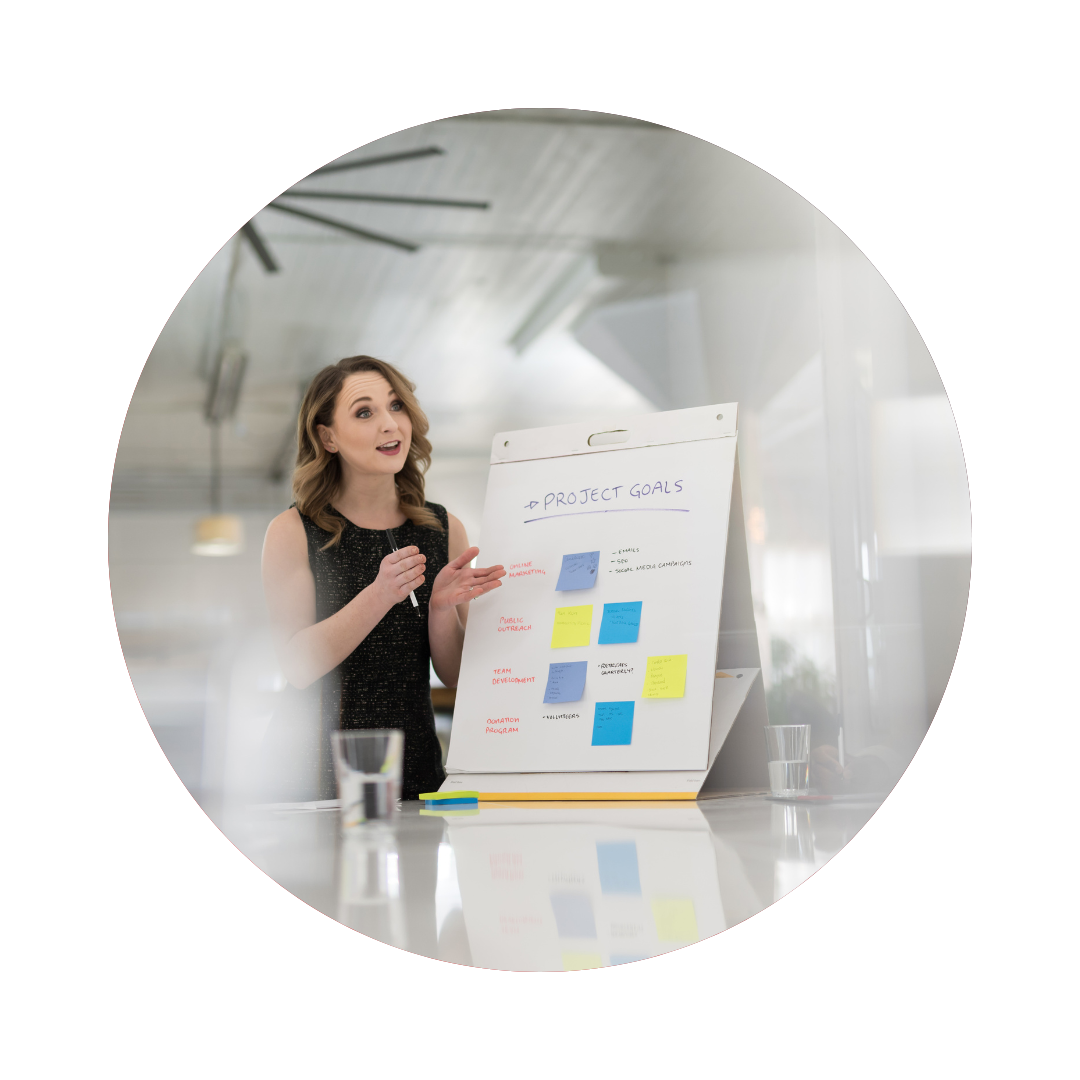 Learn to be self-aware of how you lead and coach others, in small and large capacities.
Identify and implement how to shift from leading yourself to others
Learn coaching and empowerment skills and best practices to implement them
Identify effective communication styles
Identify how to build cultures of trust and safety
Learn how to delegate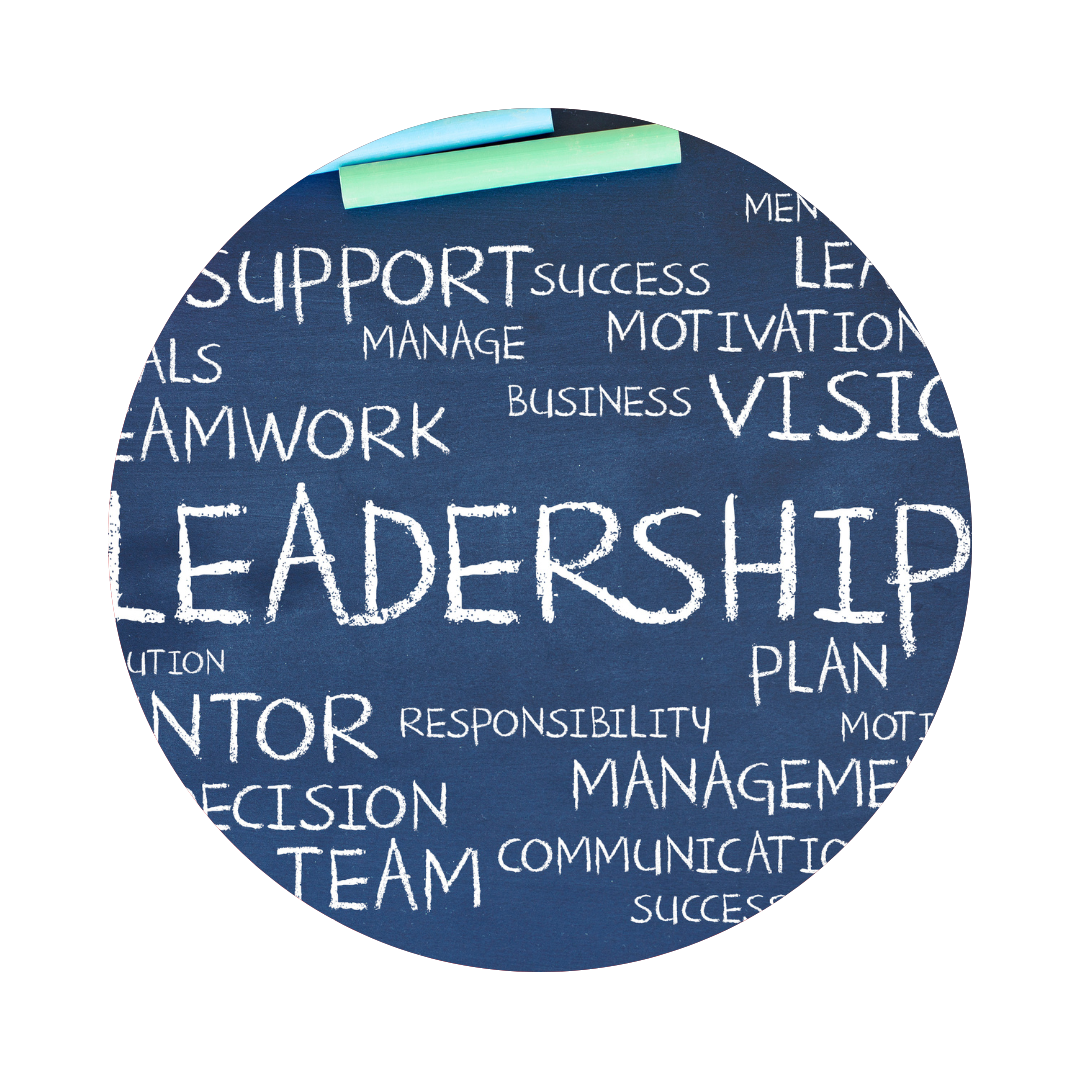 Learn how to implement your leadership style in leading larger organizations and their mission.
Gain knowledge of Project Management styles to lead projects, programs, and missions
Gain knowledge of Change Management and how to facilitate it, when needed
Identify Business Acumen skills to succeed
Identifying the need to delegate to remain a Visionary
Identify how to communicate to direct reports who are delegating down

This is How the Program Works
Each week, you will receive a training video on one part of the Leadership Development Framework, along with resources to help you achieve that step of the process. Once a month, you will meet with your Coach, Latika, to have a coaching session to review the step, answer any questions you may have, and receive tips and inspiration. Additionally, you will have monthly Fireside Chats (once a month on a Thursday night) to help you build opportunities for success. The 3-part Framework will be taught in the following method:
Available in days

days after you enroll

Leading Self
Available in days

days after you enroll

Leading Others
Available in days

days after you enroll

Leading & Managing the Mission
Check out the Video to learn how what makes this Program different and necessary
for your Career Vision:

Featured Bonuses
In addition to the 16 training videos, 6 monthly coaching sessions, 31-Days of Affirmations, digital Workbook, Unlimited Email Support, Monthly Accountability with other Working Moms, and an Individualized Life & Career Management Solution that fits your family, you will receive Bonuses! These additional resources will help you lead and grow your career and balance life, further!

Are You Interested in Joining the Program?
This amazing Program is available to you at an unbelievable investment of:
$1197.00 ($150 savings)
paid in full
OR
6-Month Payment Plan of $225/Month
It would be an honor to have you join this incredible coaching program for working moms. Please schedule a Breakthrough Call HERE to meet Latika and to see if this Program is what you need.
To learn more about Visionary Initiatives and our mission to help working moms Build Opportunities for Self-Success, please visit us at: www.visionary-initiatives.com