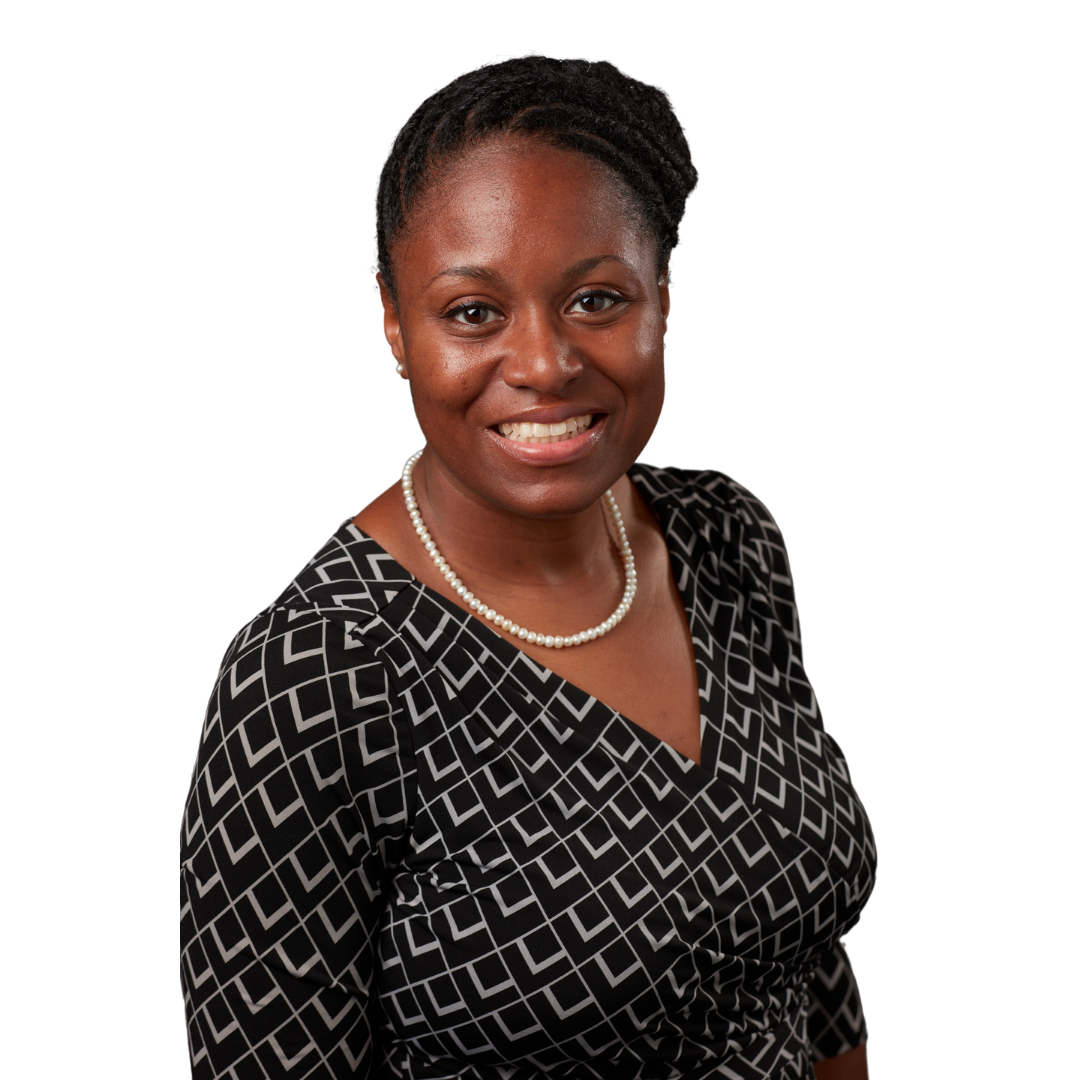 Reclaim Your Career: Black Women in the Workforce!
Gain the strategies and resources for Black women to Reclaim their Career regardless of the opposition in the workforce.
Research shows that women of color desire to advance in their careers, in their organizations, and in their industries, but are less likely to find organizations that represent them or mentors and coaches to help guide them to climb the career ladder. This is not to say that all women don't face these same issues and concerns, but it is more likely for a woman of color to lag behind without the support to advance in her career.
Black women have so many trials or walls that are put up against them. Some of those walls and trials are brought on by others while some are their own imposter syndrome, doubt, and fear. Can you relate?
Join myself, Crystal Barrow, Ryan Parks, and Jasmine Briggs-Rogers, all black women in the workforce who have gone through some trials, but have gained the strategies and resources to get through so we can get back to what we want out of our career and Reclaim it. You don't want to miss this jam-packed hour of knowledge.
Click HERE to access the Training
About Latika Vines
Latika Vines empowers working mothers, in male-dominated industries, to lead and grow in their Careers while strengthening Organizations to retain them. Latika is a firm believer that everyone has a life, career, and/or business vision, and although that vision can get blurry and put on the backburner at times it must be picked back up and turned into an initiative (ACTION)!  
Latika has over fifteen years of Career/Workforce Development and Learning & Development experience and has been certified in Human Capital Strategist and Strategic Workforce Planning from Human Capital Institute, and Performance Consulting for Trainers from The Training Clinic. Latika has also received her certificate in Women Entrepreneurship from Cornell University. Learn more about Latika at www.visionary-initiatives.com
Featured Training & Coaching Programs
Check out other training and coaching programs to assist you in Reclaiming Your Career. We believe that every working mother can be the B.O.S.S. of their Career. Are you Ready?
Check your inbox to confirm your subscription