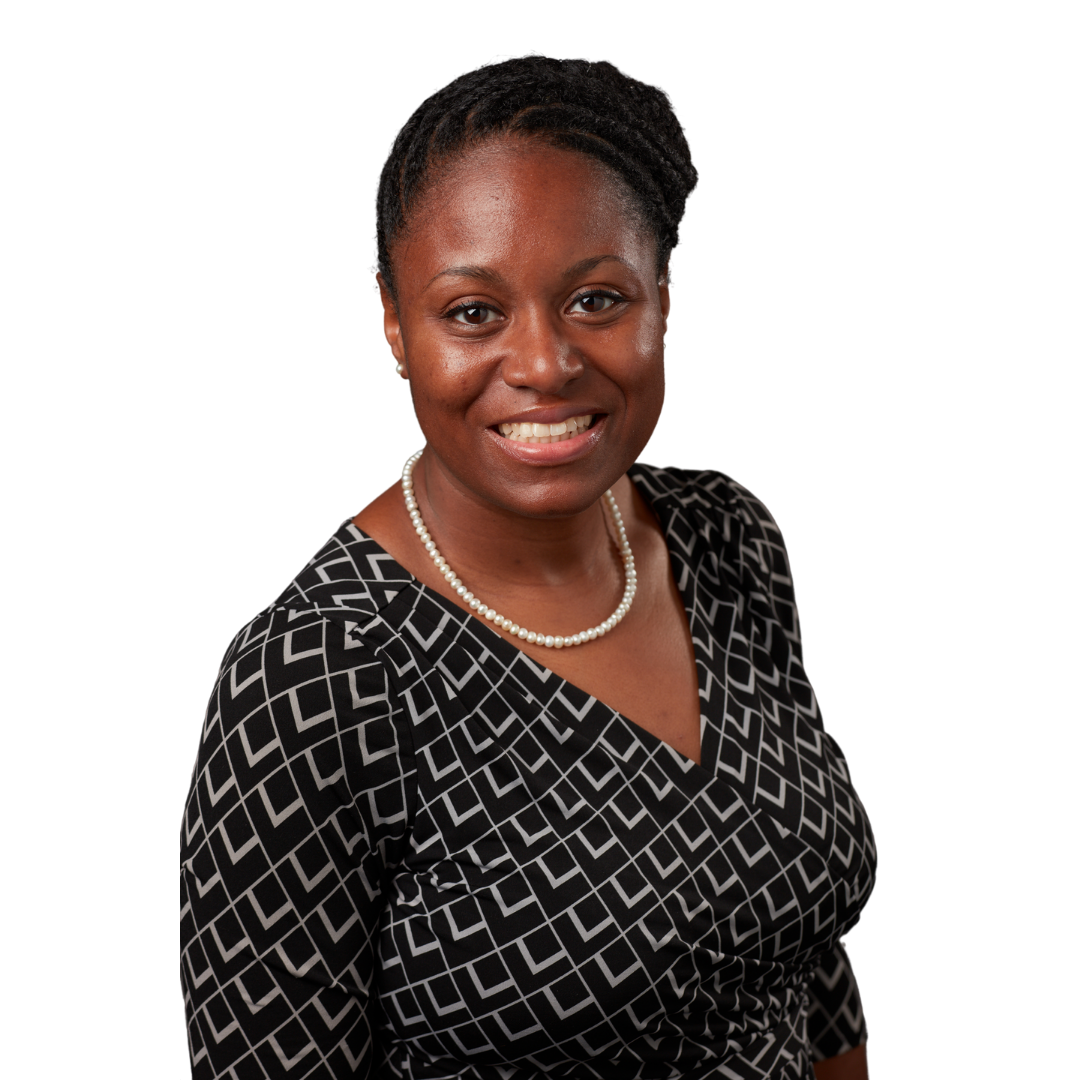 Identifying your Career Vision
Join Latika for the strategies and inspiration to identify your Career Vision. If you have been wondering how to know what your Career Vision is, this course is for you.

Latika Vines empowers working mothers, in male-dominated industries, to lead and grow in their Careers while strengthening Organizations to retain them. Latika is a firm believer that everyone has a life, career, and/or business vision, and although that vision can get blurry and put on the backburner at times it must be picked back up and turned into an initiative (ACTION)!  

Latika has over fifteen years of Career/Workforce Development and Learning & Development experience and has been certified in Human Capital Strategist and Strategic Workforce Planning from Human Capital Institute, and Performance Consulting for Trainers from The Training Clinic. Latika has also received her certificate in Women Entrepreneurship from Cornell University. Learn more about Latika at www.visionary-initiatives.com

Available in days

days after you enroll

Identifying your Career Vision
Below are our Featured Products
Below is a snapshot of our available services and products to help you grow in your career, develop and grow your small business, or develop your employees. We are here to unlock your potential career and organizational growth!