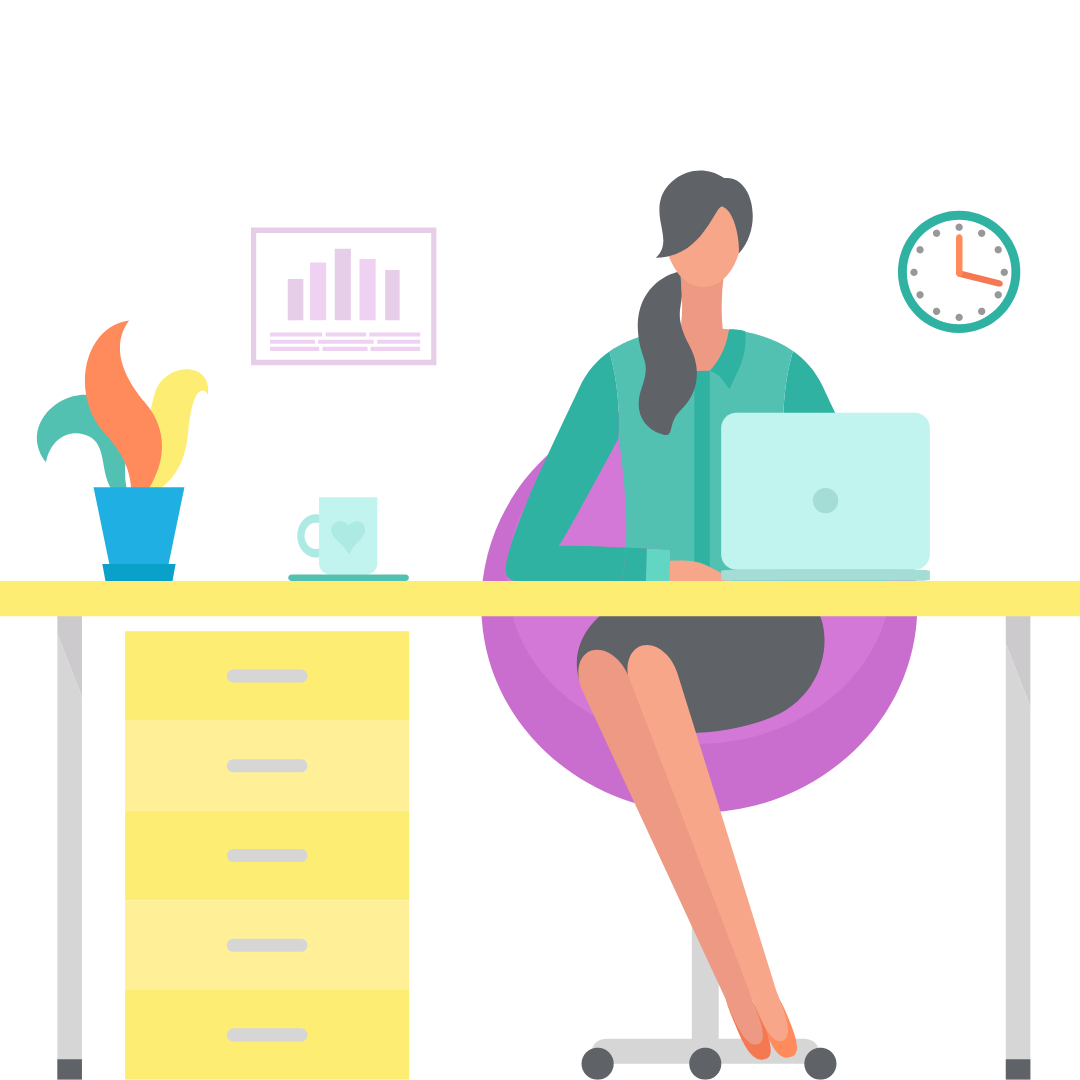 For the last 10 to 15 years, you have been a successful career driven woman passionate about what you do. You have traveled the world, impacted the careers of others, and created systems and processes for organizations to develop, but now that your kids are older, their demands are higher, you have more life responsibilities, and your current job isn't cutting it, you feel like you are going through the motions and have hit a wall.
Right now, you lack energy and motivation at work, and even though you don't have the time for everything on your to-do list, you spur up the energy to manage your family and home. Leaving you overwhelmed and tired, but you want more out of life. You want more out of your career and know that it's time to start your own consulting and/or coaching business. 
​If that is how you feel right now, then Enhance the Vision is for you!
Enhance the Vision is a three (3) month Accountability & Business Coaching program for working moms equipping them with the Support, Networking, & Accountability to plan and develop a new fulfilling career as a Business Owner.
If... 
​You are ready to use your 10+ plus years of experience
You need accountability to achieve your goals
You are passionate about helping others
You are a God-fearing woman who wants to have both a fulfilling life and business God desires for your life 
Then, it is possible and you are ready!
Even if you may not be clear on the VISION for your Business, it is possible to start it! Even if you may be confused with the multiple passions and skills you possess, it is possible. It is possible for you to start your fulfilling business and be a great mom at the same time! Are you ready to learn how???
​The Solution: A 90-Day Accountability Plan to Gain Clarity on Your Business Vision and Enhance It.
Now is the time for YOU to gain CLARITY on what you want out of your Business and gain the tools to ENHANCE it. While gaining the support to achieve it, network to increase your networth, and accountability to get it done!
Enhance the Vision is the Business Coaching Program for You!
In the program, Enhance the Vision, Latika Vines coaches and consults working moms to develop their business, get clear on their goals, and make them easy to stick to. She helps them to build opportunities for success by redefining their mindset so they can enhance their vision. They begin the coaching program feeling overwhelmed by all that is required to develop a business, but when they have finished the program, they are clear, confident, and focused. This coaching program guides you through actionable material on our Accountability system, that has been proven to level up your thinking and doing.
What's in it for you?
Each working mom who completes the entire program will be engaged and focused in building opportunities for business growth, gain confidence they never knew they had to go after their goals, have inner peace, and a plan to improve work and life balance so they can have a fulfilling business and manage their many roles.
The Program follows our four (4) step process to help you successfully balance life and lead and grow your business, which is outlined below:
Gaining Clarity
Identify your Business Vision
Begin your Prayer Journey
Get back to the Drawing Board of Motivation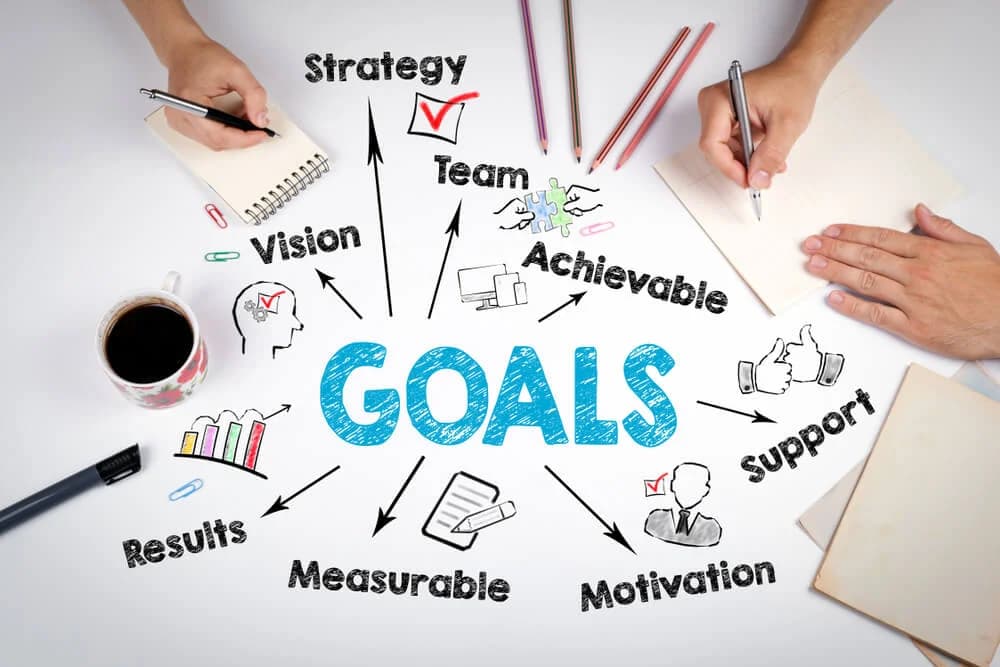 Setting Your Goals & Objectives
Being in Alignment with God for your Business
Being SMART
Your Quarterly Action Plan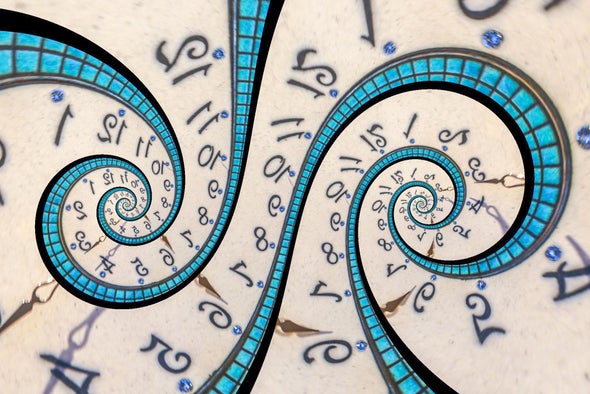 Being Purposefully Focused
Being intentional with your time
Creating Work-Life Balance
Setting your Productivity Hour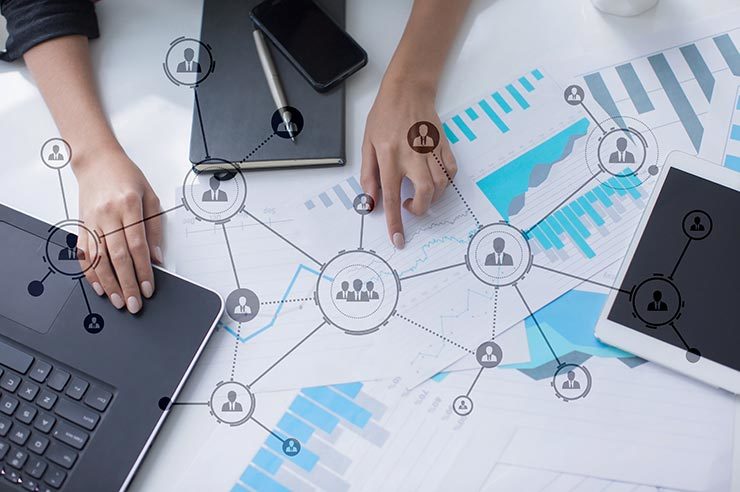 Tools for Business
Setting up LinkedIn Business
Setting up Google Business
This is how the Program works:
Each week, you will receive a training video on one of the Accountability Steps, along with resources to help you achieve that step of the process. Every other week, you will meet with your Coach, Latika, to have a coaching session to review the step, answer any questions you may have, receive tips and inspiration to help you build opportunities for success, which will include a working session. The 12 weeks (3 months) in the Program are broken down as follows: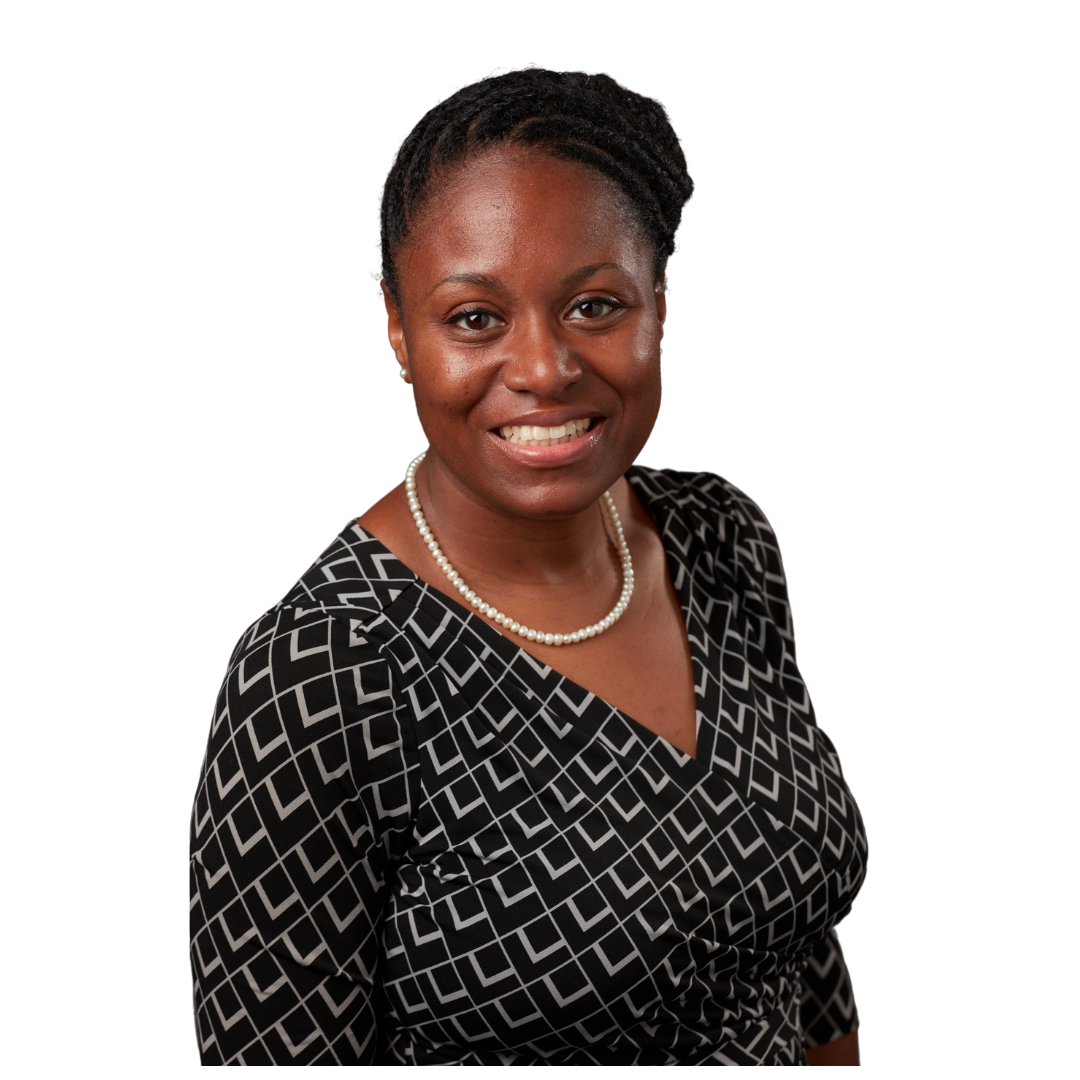 Meet Your Boss Mom Coach, Latika
I'm your Boss Mom Coach, equipping working moms, who have hit a wall in their career, with the tools to build opportunities for success by redefining how they manage their life, career, or business. I do this by coaching them to gain Clarity of their career vision, the Confidence to pursue it, and equip them with the Control over their schedule to do so. I believe that it is possible for working moms to do both and I am on a mission to help you make it possible. I have combined my 15 years of Career Development and Training Consultant and Career Coaching experience with my experience as a working mom (of 4 years under the age of 10), climbing the career ladder, to guide you to be a Boss Mom.
If I can build a business, work a 9 to 5, and manage home and life, so can you! And, I want to show you how!
FEATURED BONUSES
In addition to the 12 weekly training videos, 6 bi-weekly coaching and working sessions, 31-Days of Affirmations, Enhance the Vision Accountability, Prayer Journal, Unlimited Email Support, and Monthly Goal Check-Ins, you will receive Bonuses! These additional resources will help you lead and grow your business and balance life, further! You will also receive a gift in the mail before you start.
Are You Interested in Joining the Program?
This amazing Program is available to you at an unbelievable investment of:
$2542.00 ($150 savings)
paid in full
OR
3 Month Payment Plan of $900.00/Month
It would be such an honor to have you join in this amazing coaching program for working moms. Please schedule a Breakthrough Call HERE to meet Latika and to see if this Program is what you need.
To learn more about Visionary Initiatives and our mission please visit us at: