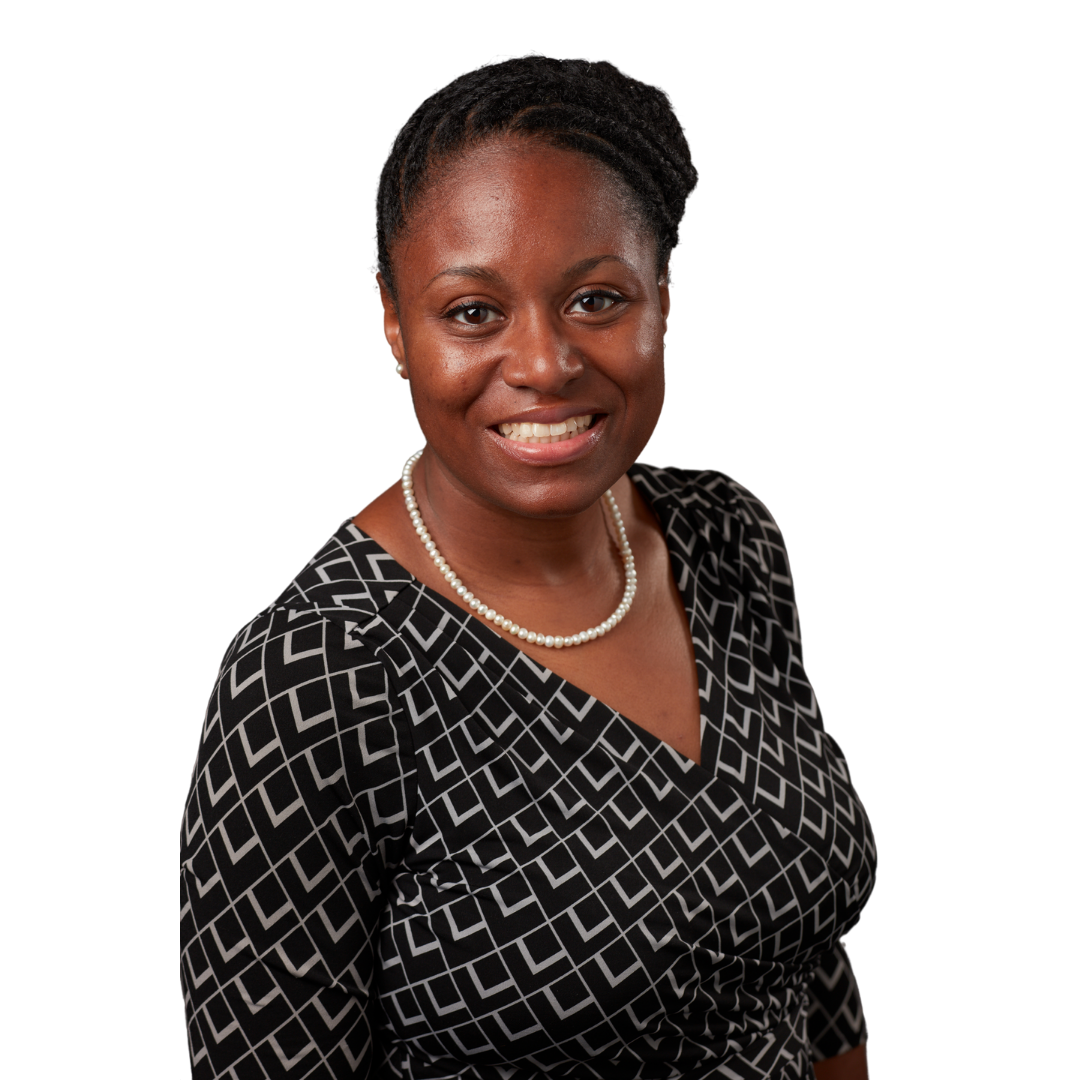 Career Growth Begins When You Step Out of Your Comfort Zone and include God in it!
When it comes to our career growth, it's necessary to have clarity of the Vision, a plan to achieve it, and the support to pursue it. In addition to those necessities, it's vital to be in alignment with God by praying for His guidance and direction; while asking for the faith to move in that direction.
Let me tell you, I believe that your career and life are not separate, they are together. Everything you do at home will affect work and vice versa. Likewise, God should not be kept out of your career. If it wasn't for my faith in God and daily talking and walking with Him, I wouldn't have made it this far in my career. And it should be the same for you.
In this video, I want to share why you should go to God first for any career move and how to walk with Him as you are making those moves. Join me to learn what you can do, starting today, to be in alignment with God and receive the career blessings you have been desiring.
A little about me...
Latika Vines empowers working mothers, in male-dominated industries, to lead and grow in their Careers while strengthening Organizations to retain them. Latika is a firm believer that everyone has a life, career, and/or business vision, and although that vision can get blurry and put on the backburner at times it must be picked back up and turned into an initiative (ACTION)!  
Latika has over fifteen years of Career/Workforce Development and Learning & Development experience and has been certified in Human Capital Strategist and Strategic Workforce Planning from Human Capital Institute, and Performance Consulting for Trainers from The Training Clinic. Latika has also received her certificate in Women Entrepreneurship from Cornell University. Learn more about Latika at 
Available in days

days after you enroll

Career Growth Begins when You Step Out of Your Comfort Zone and include God in it!
Below are our Featured Products
Below is a snapshot of our available services and products to help you grow in your career. We are here to unlock your potential career growth!
Check your inbox to confirm your subscription