Welcome to Our Learning Management System (LMS)!
Visionary University is a division of Visionary Initiatives LLC, designed to equip working moms and organization leaders with the growth tools and strategies to turn their Visions into Initiatives (ACTION) through training and coaching programs! We utilize personal experience, training, and education to bring you the best growth solutions. Below you will find training courses and coaching programs to guiding and supporting you to be the B.O.S.S. of your Career.
Our Featured Courses and Programs
Click on the below Course or Program to learn how you can begin working towards your Career or Organizational Growth.
Our Featured Blog Posts & Articles
Check out the Blog Posts and Articles written by Latika Vines to guide working mothers to be the B.O.S.S. of their Careers and Balance Life.
What Our Clients Have to Say:
"always a great experience. Latika is an excellent coach, great connector, and provides a fun experience...her patient and calm demeanor, and her attention to the details keeps me accountable in helping me move forward in achieving my goals. Thank you for being a part of my support system." - previous client
"Latika provided exceptional services through the transition of my career. She enabled me to elevate my professional image beyond my own understanding. She exudes professionalism with grace and solitude due to her experience, attitude, and heart. I always enjoy working with her. I'm grateful to have her in my network of exceptional professionals, coaches, and speakers due to her multifaceted skills and abilities." - Anika Wilson, M.S. - CEO, Nobody Greater, LLC
Are you ready to experience what our previous clients already have? Start NOW by taking part of the opportunities within Visionary University.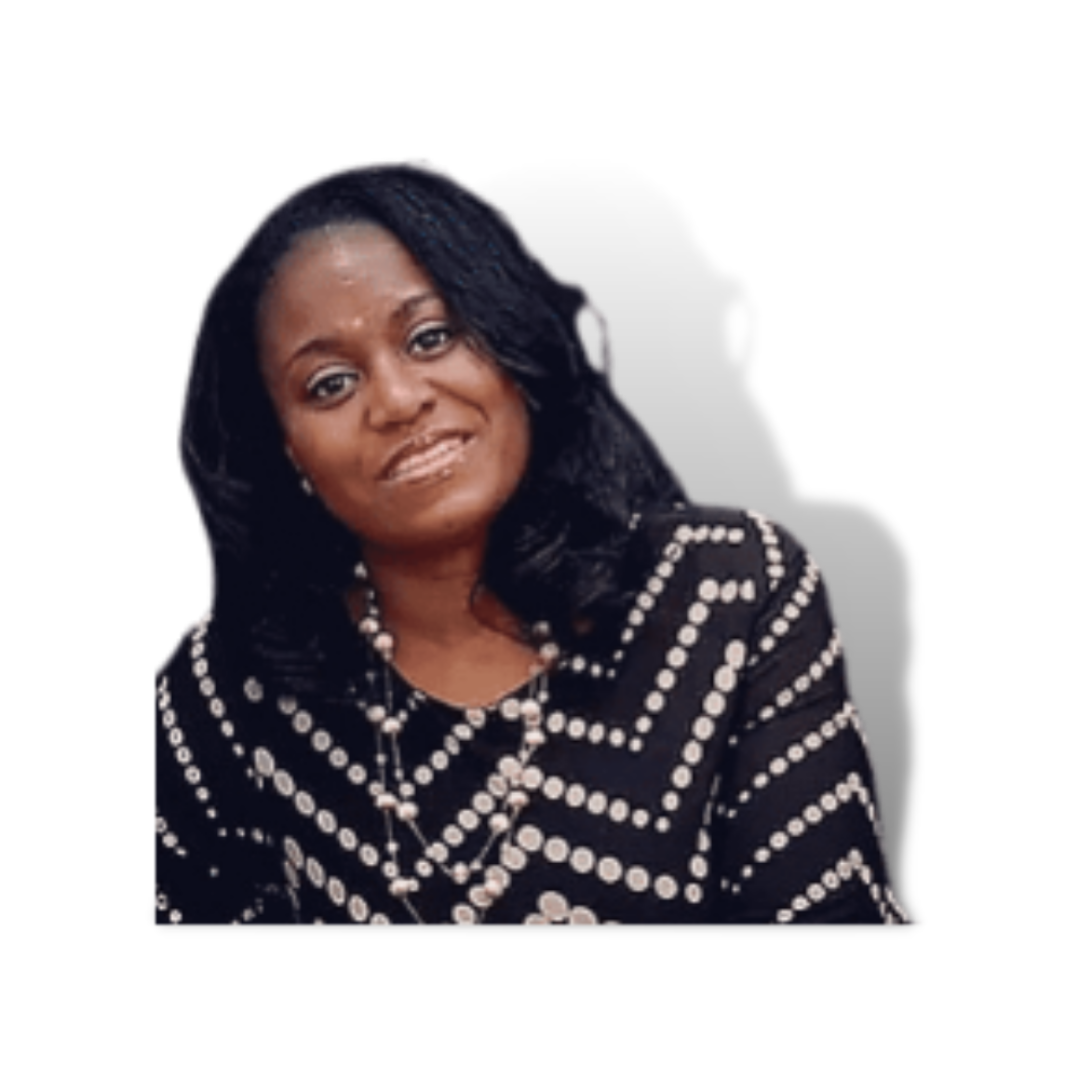 Frequently Asked Questions
Are the Training Courses Right For Me?
The training courses will benefit organization leaders and working moms who are ready to take action to experience growth in their career or workforce.
How Long Do I Have To Complete a Training Course?
Visionary University is designed to be self-paced; however, for the best results, it is expected that you will commit to one (1) month to take the course and apply the tools and strategies provided. Self-leadership and management is paramount for your overall success.
Is There A Refund Policy?
Unfortunately, there are no refunds. However, please contact us to discuss a course that will be better suited for your needs.
What If I Have Questions Or Need Support?
For questions about the courses and/or coursework or technical assistance, please email [email protected]
About Us
Visionary Initiatives, LLC is a Career & Workforce Development Organization providing learning strategies, policies, and programs to support the current and future career development and retention of working mothers. We have proudly served Private and Non-Profit Professional Services (e.g. Information Technology, Marketing, Finance, Project Management, Human Resource Management, etc...) for over 5 years.  
We believe that all women should get back to their Career Vision, with the right career growth and work-life balance that fits their needs; while providing them with the coaching to get there and helping their organizations create systems and strategies to retain them.