Visionary Initiatives, LLC is a Career Development & Coaching Organization, founded by Latika Vines, and is on a mission to unlock the potential of career growth by educating and empowering high-performing working mothers with the opportunity to develop their careers and businesses and provide organizations with the tools to sustain and grow their employees. And, we are so glad that you are here!
Welcome to Our Learning Management System (LMS)!
Here is what one Boss Mom had to say after working with the Boss Mom Coach,
Latika Vines:
"always a great experience. Latika is an excellent coach, great connector, and provides a fun experience...her patient and calm demeanor, and her attention to the details keeps me accountable in helping me move forward in achieving my goals. Thank you for being a part of my support system."
- previous client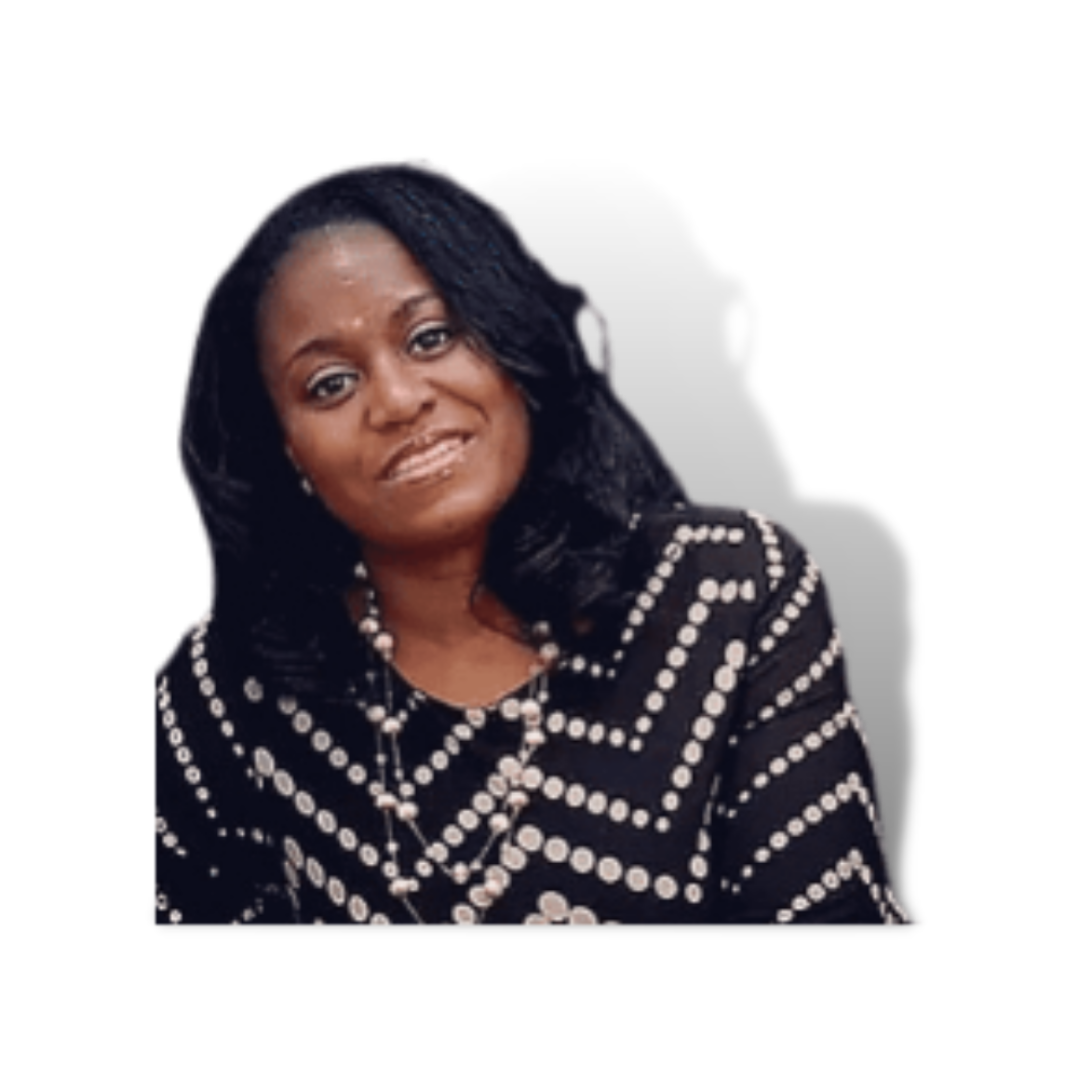 Hey Boss Mom,
I am so excited that you are here! Let me tell you, I LOVE helping individuals plan and grow their career, while helping organizations develop their employees and their business; coupled with the passion to help working moms, like you, balance life. With over 15 years of Career/Workforce Development, Training and Organizational Development experience, I have gained the skills and knowledge to help you have a fulfilling career (and business) and balance life by equipping you with the CLARITY on your CAREER VISION, the CONFIDENCE to pursue it, and the CONTROL of your TIME to become ORGANIZED and PRODUCTIVE, so you can lead and grow your career/business and balance life as a Boss Mom!
As the Boss Mom Coach, I will show you how you can Build Opportunities for Self-Success, Moment Over Moment, by providing you with the strategies and support to grow!
I know that you are here because you have been feeling lost and overwhelmed; or you want more out of life than what your current or previous 9 to 5 is offering; or you have goals but don't know how to reach them; or you feel stuck where you are with no sight of overcoming; or you want to be in alignment with God but don't know how; or you feel discouraged or hopeless with how things are currently going....Trust Me! I get it!
I've been where you are, feeling stuck, overwhelmed, and even unqualified. And, it took me almost two years to realize what I wanted out of my career and how to pursue it; BUT I want to share with you how I overcame and become the person, the woman, the career driven Boss Mom I am today. I promise to share resources, tips, knowledge, and experiences that have helped me and what I have done to help hundreds of other individuals build their career, own their career, and be the leader of their career.
​Are you ready to put fear aside and gain the clarity, confidence, and control to successfully balance life and grow your career or business?
I'm ready to work right alongside you!
Click on the below Program you have enrolled in to log into the system to start working towards your Growth.
I can't wait to start the Program with you!
Sincerely,
Latika S. Vines
Boss Mom Coach